Georgette Whatley – Chairperson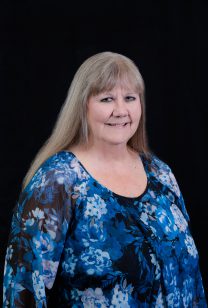 Ms. Whatley has served on the MCHD Board of Directors since 2004, including a term as Chairman. She is the owner of a small business located in Conroe.
Ms. Whatley earned an Accounting Degree from Sam Houston State University, where she graduated Cum Laude in 1985.
After working for Mitchell Energy for a number of years, she earned her teaching certification and taught elementary school for 15 years. After her teaching career, she decided to become a small business owner and real estate investor in 2000.
She lives in April Sound and has been a resident of Montgomery County since she was in high school. Ms. Whatley is proud of her two children, Stephanie and Geoffrey, who both currently attend Texas State University in San Marcos.