Chief Operating Officer – Melissa Miller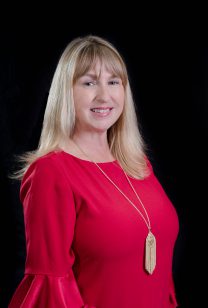 Ms. Miller joined the District in 2013 as the Chief Operations Officer. In her role, she provides strategic leadership and direction for operating units for Indigent Care, Information Systems, Facilities, Materials Management, Radio/Tower, Community Paramedicine and Public Health. Ms. Miller is also responsible for developing and implementing training programs and leads the performance management process that measures and evaluates progress against goals for the organization.
Ms. Miller is a Registered Nurse and a graduate of Stephen F. Austin University with extensive experience in Health Service Administration.