The Community Paramedicine (CP) Program Received Crucial Funding
The Community Paramedicine (CP) Program Received Crucial Funding
February 28, 2018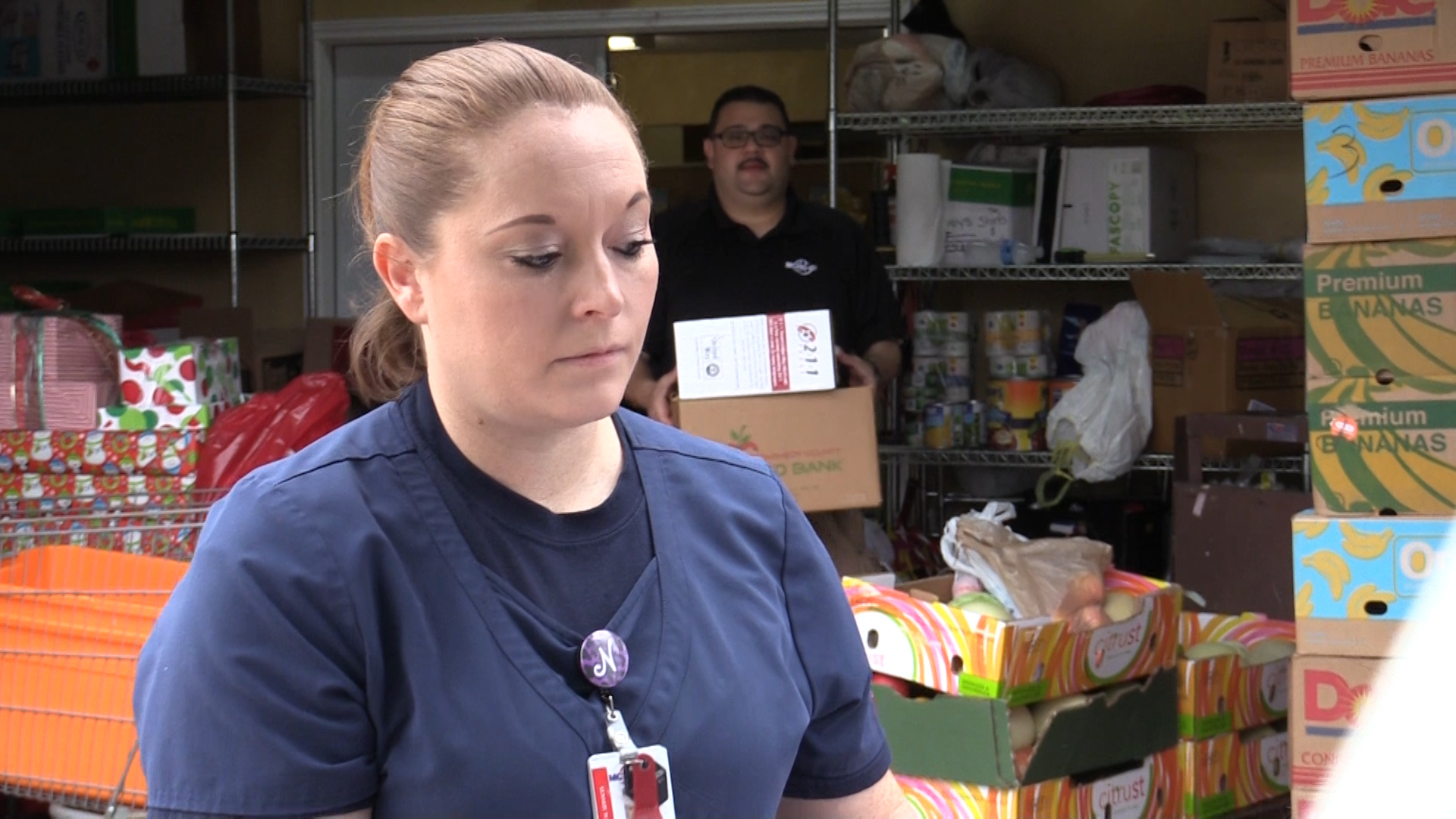 The Community Paramedicine (CP) program received crucial funding through the 1115 Medicaid Waiver for an additional five years. These federal dollars will continue to play a critical role in allowing the CP program to operate under MCHD without taxpayer funds being used to support activities.
"This type of program that operates under waiver is extremely important to the individuals we serve," Community Paramedicine Coordinator Andrew Karrer said. "It reaches a high need population that has experienced gaps in the healthcare system. It serves people that use 911 consistently as an entry point the healthcare system, people that are uninsured and people that don't have social support systems."
Due to a delay in with the renewal process, the CP program is establishing baselines for reporting that will effect activities that occurred from Oct. 1, 2017. Karrer said reporting on the outcome measures will occur in Oct. 2018.
The new extension for the 1115 Waiver will last until December 2021, and Karrer expects its impact to continue to make changes in the communities of Montgomery County.
"It effects the entire population of the county because we're ultimately trying to decrease 911 use. It's hard to pinpoint when those 911 calls will show up from these individuals, but we've shown an overall 60 percent reduction in 911 use from our patients. So that means ultimately there are more ambulances available for medical emergencies county-wide. That's the overarching goal"