MCHD Ranked No. 1 Nationally for Customer Service in EMS
MCHD Ranked No. 1 Nationally for Customer Service in EMS
February 2, 2018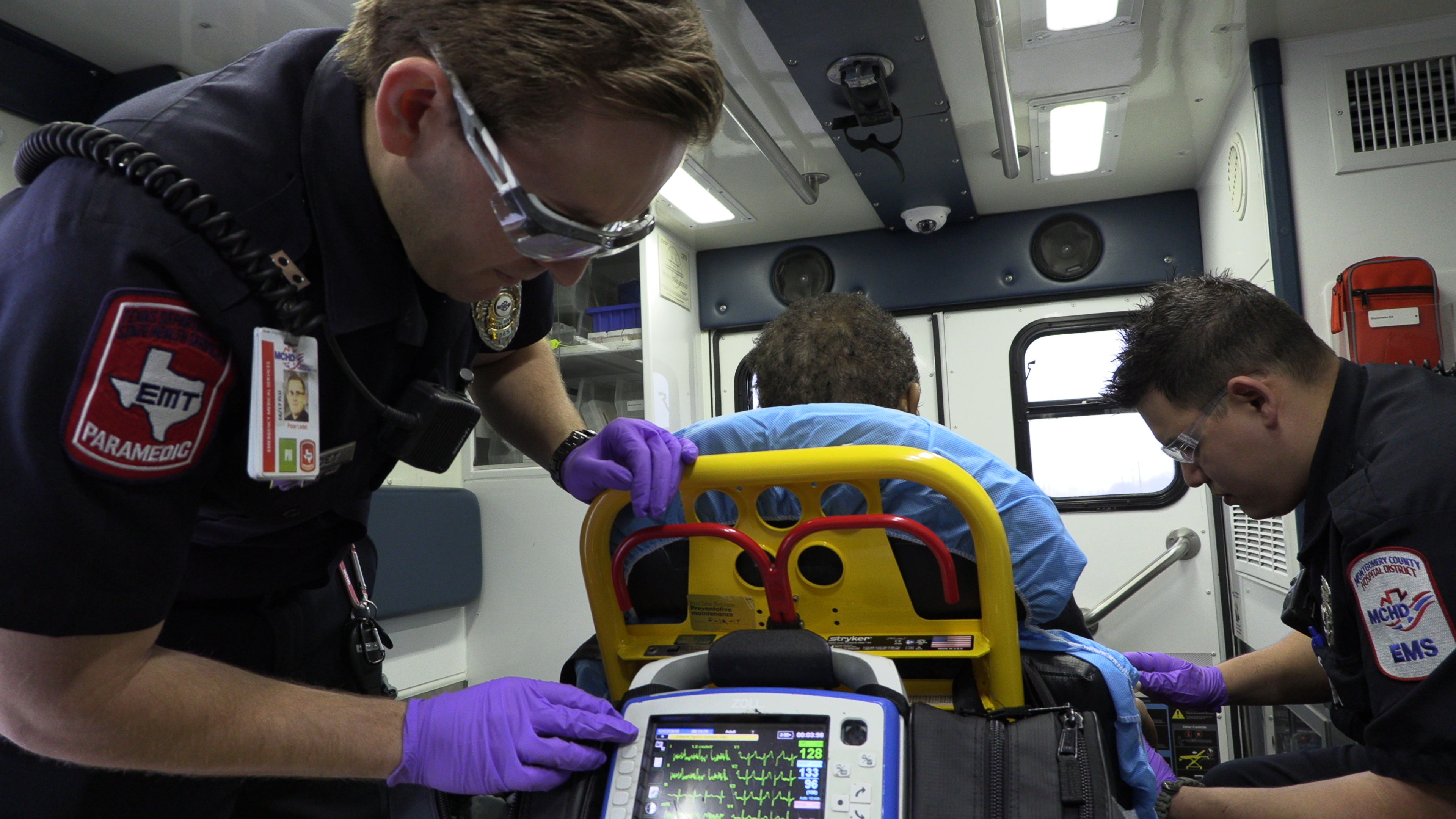 For Immediate RELEASE
For More Information, please contact: 
Christopher Elliott, Public Information Officer
C:  936.537.0611
DATE:  February 2, 2018
MCHD ranked no. 1 nationally for customer service in ems
CONROE – Montgomery County Hospital District is Ranked No. 1 Nationally for customer service for the third-consecutive year, according to a report analyzed by an independent company, EMS Survey Team. Nearly 75000 patients were surveyed for the study, including over 2500 MCHD patients. MCHD was ranked based off of 20 performance metrics, and MCHD's overall score of 94.86 ranked No. 1 among all similar (large) sized EMS service providers. That is service providers that had over 1500 patient contacts per month.
MCHD Director of EMS Jared Cosper praised the department's continual efforts to meet the high standards set for its paramedics and dispatchers.
"I cannot overstate how proud I am of each of them," Cosper said. "They work tirelessly day in and day out for the citizens of Montgomery County. It demonstrates the commitment each one of our employees has to making sure we are the best EMS service in Texas."
Five areas of patient engagement were ranked by patients after receiving services from MCHD. These areas include: dispatch, ambulance, medic, billing staff and overall assessment. The scores were analyzed, and MCHD ranked the highest in 21 of 24 categories among large EMS service providers. Its benchmark scores exceeded the Texas average in every category. The Top 5 greatest scores above benchmark for MCHD in the report were: Cleanliness of the ambulance (96.74), skill of the medics (96.11), degree to which the medics took your problem seriously (96.04), Extent which medics cared for you as a person (96.03), and care shown by the medics who arrive with the ambulance (95.96).
MCHD CEO Randy Johnson believes the encounters with the system's employees will leave lasting impressions on future and former patients.
"When people are having the worst day of their lives and they call 911, they want somebody that's going to show compassion," Johnson said. "People are going to seldom remember what you say and what you do, but they will always remember how you make them feel. We have been able to accomplish something special here."
Montgomery County Hospital District's mission is to care for the indigent and provide EMS services while protecting the interest of taxpayers and ensuring long-term stability through fund development.  For more information about the Montgomery County Hospital District please go to www.mchd-tx.org.