Gold Level Texas EMS
March 2, 2018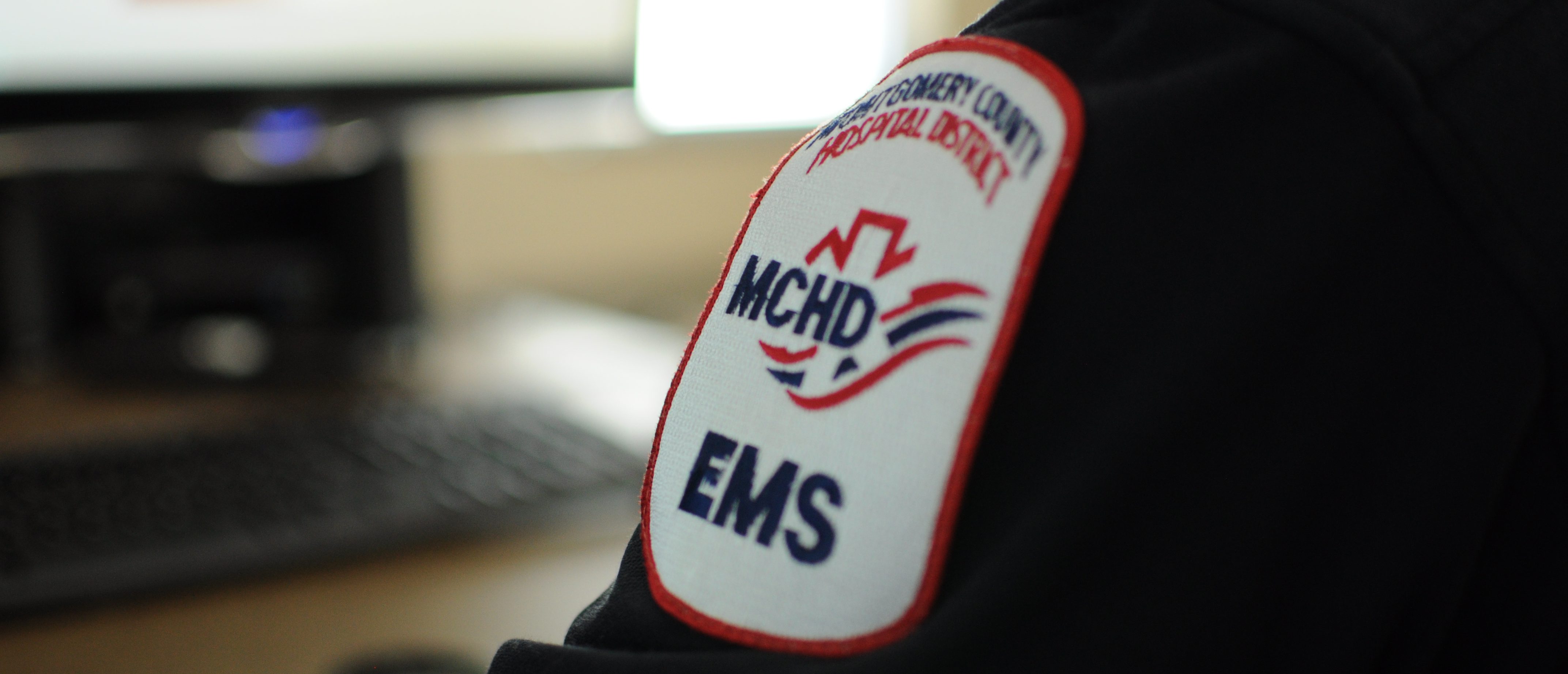 Montgomery County Hospital District EMS qualified for the GOLD Level of Readiness by Texas EMS for Children State (EMSC) Partnership Voluntary EMS Pediatric Readiness Program. MCHD EMS is one of only six programs in the state to receive this qualification after meeting rigorous standards set by Texas Children's Hospital and Baylor College of Medicine. The program's overall mission is to reduce child and youth mortality and morbidity resulting from severe illness or trauma.
MCHD's Gold Level of Readiness means it goes beyond simply providing high quality and safe clinical care for children according to EMSC. EMS agencies demonstrating excellence in pediatric care also share a responsibility to provide education, participation in injury prevention initiatives, and outreach within their community. This outreach can be accomplished in several different ways and may target a variety of audiences (children, parents, school teachers, etc.). To achieve recognition at the Gold Level through the EMSC Voluntary Recognition Program, an EMS agency shall regularly participate in community outreach initiatives.
MCHD meets these requirements by providing programs like Night of Life CPR, Car Seat Safety Checks, Safe Sitter, Safe Sleep for Babies, April Pools Day and Shattered Lives throughout the year. These programs are organized by MCHD Outreach Coordinator Ashton Herring.
There are three tiers of Texas EMSC readiness qualifications, spanning from bronze to gold. Only six agencies in the state have received Gold Level Status, MCHD will continue to strive to provide the best conditions and customer service its patients.