Sandy Wagner, Secretary, Precinct 1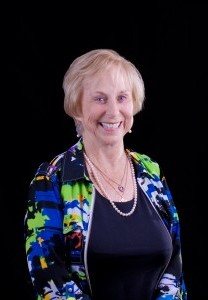 Ms. Wagner has served on the MCHD Board since 2004, and currently serves as Secretary. Sandy was born and raised in Englewood, New Jersey. She was educated at The Dwight Englewood School in Englewood; Northwestern University in Evanston, Illinois and Columbia University in New York City.
Sandy was appointed to the New Jersey State Historical Commission by Governor Brendan Byrne. She was active in Junior League and many other community organizations while living in Ridgewood, New Jersey.
Sandy is a retired Real Estate Broker and held Real Estate licenses in three States. She is active in North Shore Republican Women, Lake Conroe Republican Women and has served on the Board of the Rainbow Room in Conroe. She is an active member of the First United Methodist Church of Conroe. She enjoys tennis and golf.
Sandy is married to John Wagner and they have six children and eleven grandchildren.