Mark Cole, Chairman, Position 1 At-Large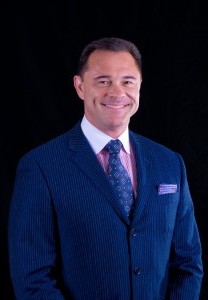 Mr. Cole has served on the MCHD Board of Directors since November 2011, when he was appointed to fill an unexpired term.
Mr. Cole is the general counsel for U.S. Development Group LLC, an industrial real estate development company. A resident of Montgomery County since 2004, Mr. Cole has been a member of the Rotary Club of The Woodlands and has served as a director and chairman of several non-profits and ministries.
He is the founding (and current) chairman of the Montgomery County chapter of the Friends of the NRA Foundation. Mr. Cole has earned degrees from Baylor (BA), Yale Divinity School (MAR), Notre Dame Law School (JD), the University of Houston Law Center (LL.M), and Whitefield Theological Seminary (Th.M.). He also studied at Trinity College in Dublin, Ireland on a Rotary scholarship, where he met his wife, Shona. Together, they homeschool their five children. They attend Grace Community Church in Magnolia, where Mr. Cole serves as an elder.