Free Car Seat and Safety Check Event
Free Car Seat and Safety Check Event
January 24, 2018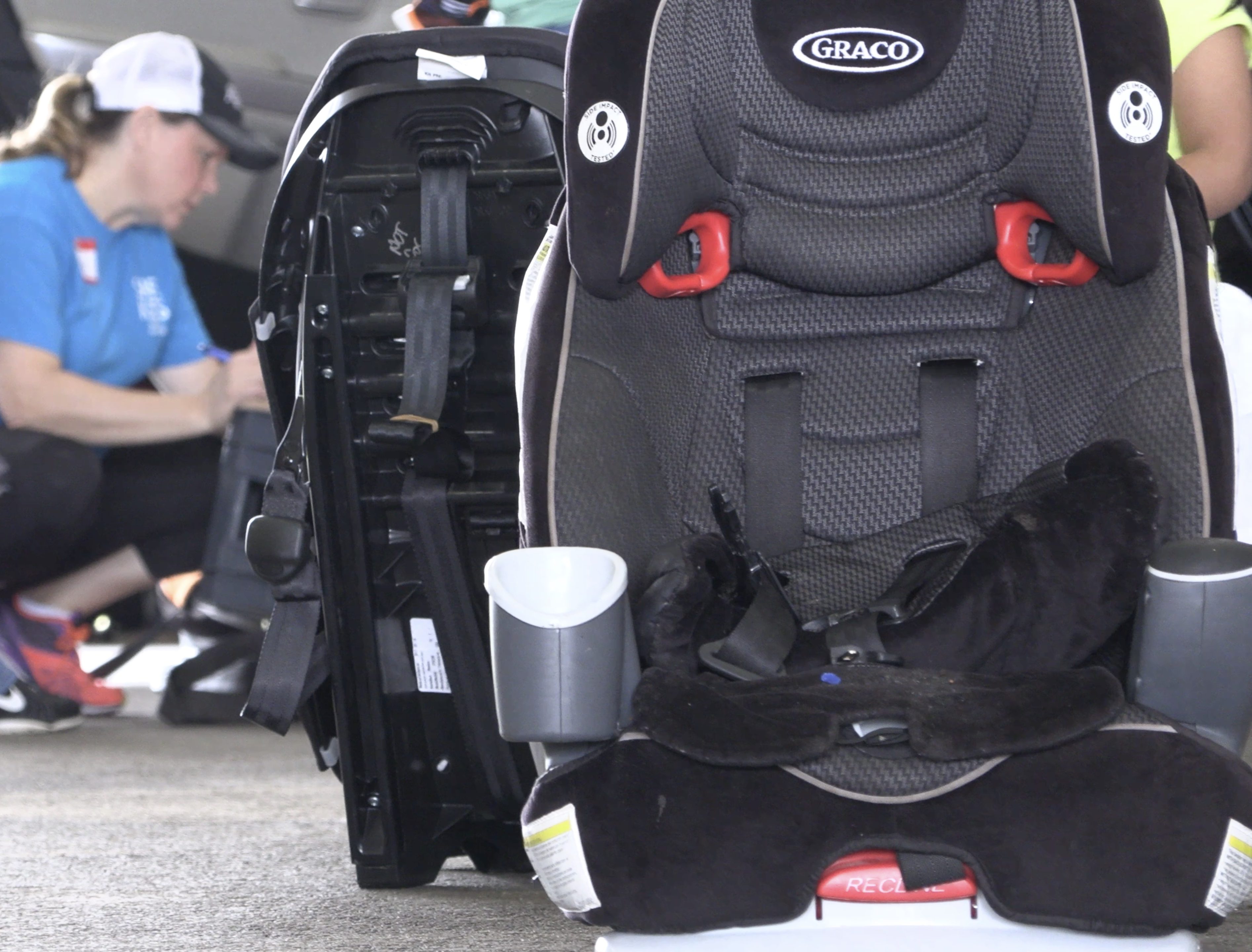 For Immediate RELEASE
For More Information, please contact: 
Christopher Elliott, Public Information Officer
C:  936.537.0611
DATE:  January 24, 2018
Free car seat and safety check event announced for feb. 24
CONROE – Montgomery County Hospital District partnered with Safe Kids Greater Houston, Texas Children's Hospital, Montgomery County Sheriff's Office, Jim Clark Commissioner Precinct 4 Montgomery County and Tree of Life Lutheran Church to bring back its Free Car Seat Safety Event from 9 a.m. to noon on Saturday, February 24th at A.V. "Bull" Sallas Park in New Caney.
This event, located at 21675 McCleskey Road, New Caney 77357, will provide one free car seat per child only if the child and vehicle for installation are present. This is an appointment only event. Proof of financial assistance must also be provided. A certified team of technicians will teach attendees everything they need to know to make sure their car seats are fitted and installed properly. To schedule an appointment call (832) 919-7233.
A Centers for Disease Control and Prevention study showed that motor vehicle injuries are the leading cause of death among children in the United States. Another study found that in one year 618,000 children from ages 0-12 rode in vehicles without the use of a child safety seat, booster seat or a seat belt at least some of the time.
MCHD, Safe Kids Greater Houston and its other partners for the Free Car Seat Safety Event are all working to put a dent in those statistics in Montgomery County.
Montgomery County Hospital District's mission is to care for the indigent and provide EMS services while protecting the interest of taxpayers and ensuring long-term stability through fund development.  For more information about the Montgomery County Hospital District please go to www.mchd-tx.org.