Safe Sitter Class
February 21, 2017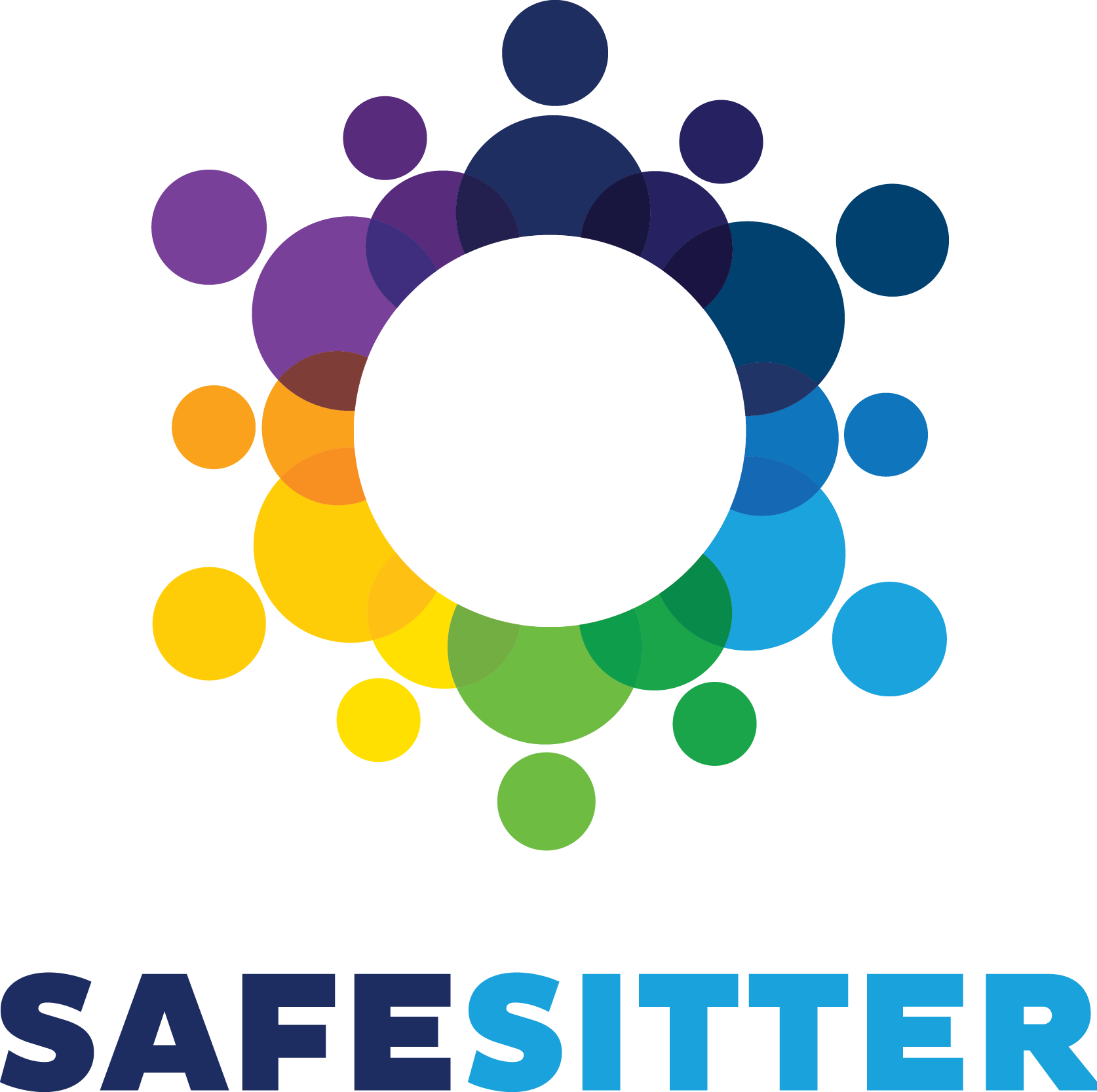 Event Phone: 936-523-1146
April 8, 2017




9:00 am - 4:30 pm
Founded in 1980, Safe Sitter® is the only national nonprofit training program exclusively devoted to preparing young teens to be safe in unsupervised settings, whether babysitting, sibling sit-ting or home alone. The Safe Sitter® curriculum is designed ex-clusively for young teens in grades 6 – 8, and covers the following areas: safety skills, child care skills, first aid & rescue skills, and life & business skills. Safe Sitter® courses are instructor-led and interactive, with hands-on demonstrations and skills practice using soft-bodied dolls and medical manikins.
At Safe Sitter® you will learn how to:
Rescue a choking child or infant plus ways to prevent choking in the first place.
Evaluate an injury to determine how to handle it including how to get help.
Prevent problem behavior plus how to manage problem behavior situations.
Keep yourself safe in threatening situations from power failures to prowlers.
Care for a child's basic needs including feeding, entertaining, and toileting.
Establish your own babysitting business.
MCHD's Safe Sitter Course now includes American Heart Association Heartsaver CPR/AED Certification!
Location
Venue Phone: 936-523-5000
Address:
1400 S Loop 336 West
,
Conroe
,
Texas
,
77304
,
United States